While You Were Away: New Music From Sum 41, Unreleased Tracks From Nirvana, Evanescence's 'Fallen' Anniversary, And More
On this week's edition of While You Were Away, we're talking about new music from Sum 41 and Taking Back Sunday, plus unreleased tracks from Nirvana, Evanescence's Fallen anniversary reissue, and more.
Sum 41 Share New Song 'Landmines'
Sum 41 returns with "Landmines," their first new song in four years.
"When I wrote Landmines I had no intention of writing an old school "pop punk" song. It just came out really quickly and I knew right away that this song felt special to me," shares frontman Deryck Whibley.
The song's accompanying video, directed by John Asher, shows the band taking over the class of 1998's prom and transforming into a rowdy rock show.
Watch it below.
Sum 41 revealed earlier this year that they'll be calling it quits. But before they retire, they'll release one more album, dubbed Heaven X Hell, and will embark on a massive farewell tour.
Evanescence Announces 20th Anniversary 'Fallen' Reissue
To celebrate the 20th anniversary of their debut album Fallen, Evanescence have announced a Super Deluxe Edition box set and expanded vinyl and CD reissues arriving November 17th via Craft Recordings.
Each version includes demos, outtakes, b-sides, and live recordings from the Fallen era, including a previously unreleased demo of the band's breakout hit "Bring Me To Life," which you can hear below.
The Super Deluxe Edition includes the standard 2-LP reissue along with extra goodies, such as an exclusive cassette featuring unreleased demos and voice notes, a book featuring new track-by-track notes from Amy Lee, a turntable slipmat with the band's logo, a double-sided poster, and an enamel pin set.
Pre-order Evanescence's Fallen 20th anniversary edition here.
Taking Back Sunday Share New Single 'Amphetamine Smiles'
Ahead of the release of their first album in seven years, 152, Taking Back Sunday have shared their new song "Amphetamine Smiles."
"You could document the writing, arranging, and the recording of 'Amphetamine Smiles,' but there's no way to explain how it came together," says guitarist John Nolan. "It's the product of some kind of magic."
Watch the "Amphetamine Smiles" video below.
Additionally, Taking Back Sunday have announced a series of intimate album release shows that will take place in several cities, including Los Angeles, New York, and Nashville. Tickets are on sale now. See all the details here.
152 arrives October 27th via Fantasy Records. Pre-order it here.
Nirvana Share Previously Unheard Recordings From 'In Utero' Box Set
Nirvana have shared two previously unheard live recordings taken from their massive In Utero box set.
The new live versions of "Pennyroyal Tea" and "Scentless Apprentice" were recorded in Los Angeles in December 1993 and in Seattle in January 1994 respectively. These tracks are just a taste of what's included in the massive box set, which features 53 extra live tracks, none of which have been released until now.
Listen to tracks below.
Pre-order In Utero 30th Anniversary reissue here.
Tours on sale this week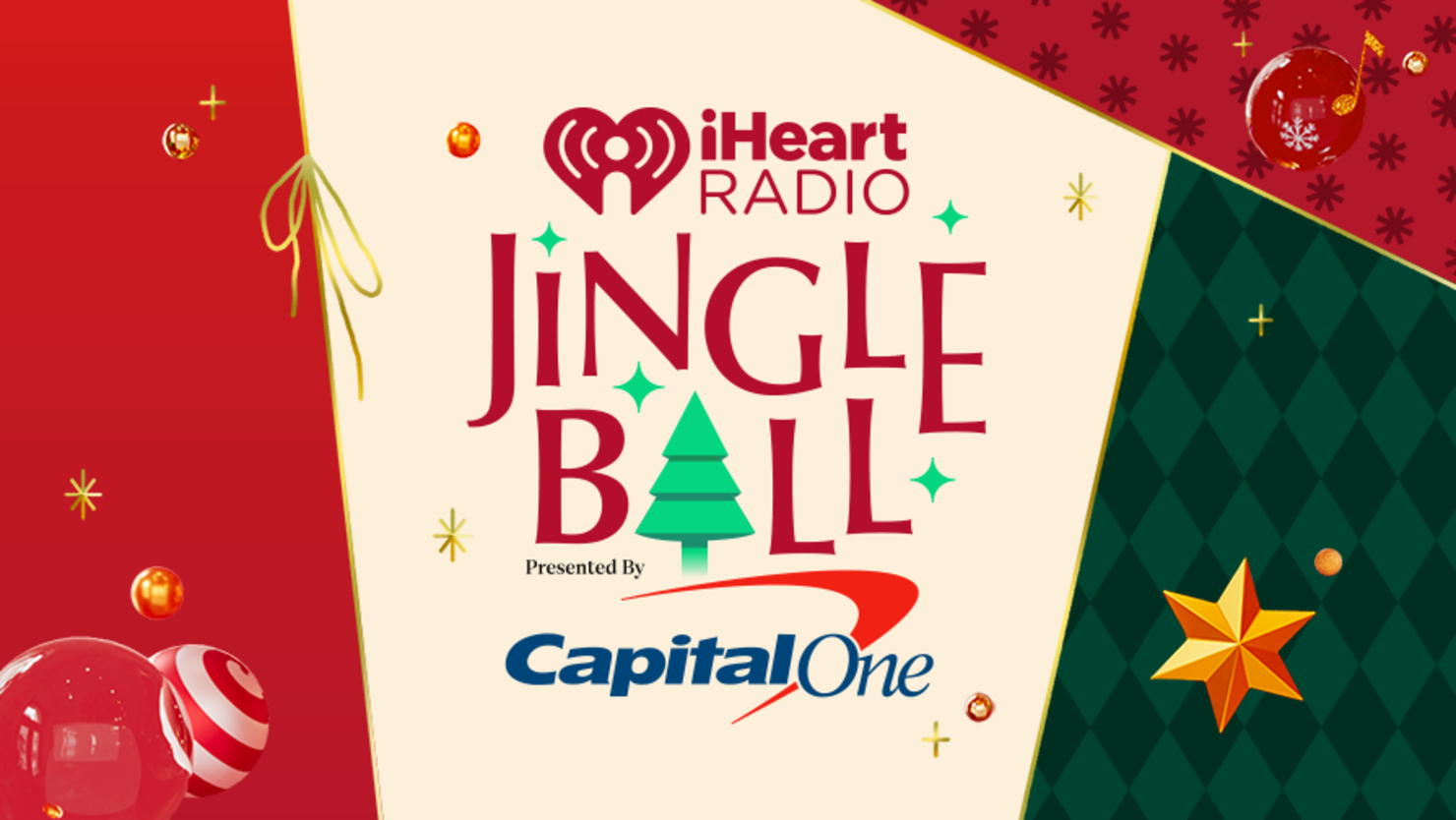 Sumo Cyco is hitting the road with Nonpoint, Hed PE, and special guest Vrsty this winter. "The Million Watts" tour kicks off December 1st in Harrisburg, Pennsylvania, and wraps up December 15th in Flint, Michigan. Tickets on sale now.
The iconic Stevie Nicks has extended her tour into 2024 with seven new dates across the U.S. New shows start on February 10th in Atlantic City, New Jersey with additional stops in Hollywood, Florida; New Orleans, Louisiana; Omaha, Nebraska; and more. Get all the details here.
Two Door Cinema Club have added a 2024 leg to their ongoing North American tour. Shows start on February 21st in Atlanta, Georgia with Joy Wave as support for all shows through March. The tour resumes in May with support from Day Wave. Get all the details here.
iHeart's Jingle Ball returns this year with headliners Nicki Minaj, Olivia Rodrigo, SZA, OneRepublic, Usher, Niall Horan, Jelly Roll, Marshmello, and more at select dates. Things kick off November 26th in Tampa, Florida, and concludes in Miami, Flordia on December 16th. Tickets go on sale Friday, October 6th. Get all the details here.